READ THE OTHER ARTICLES OF THIS SERIES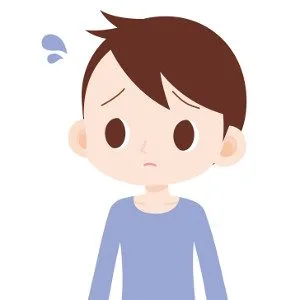 In the previous installment of this series I discussed retrospective studies that suggested a link between early behavioral inhibition (BI) and the later development of social anxiety symptoms and social phobia. I also emphasized that these findings must be interpreted with caution because of the inherent limitations in retrospective methodologies. Now I will discuss research that has been conducted using other methodologies.
Biederman, Hirshfeld-Becker, Rosenbaum, Hérot, Friedman and Snidman (2001) used a cross-sectional design to examine the association between BI and social anxiety disorder in 216 children between two and six years of age. Behavioral inhibition was measured using standard laboratory observations and child diagnostic assessments were Overall 152 children were uninhibited and 64 were inhibited; social anxiety disorder was significantly more likely to be found in inhibited children (17%) than in uninhibited children (5%). While this study demonstrates an association between social anxiety and BI, it does not speak to a predictive relationship.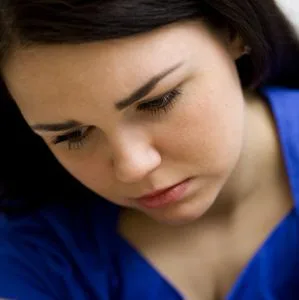 In addition to cross-sectional design, longitudinal investigations have examined the predictive association between BI using a laboratory assessment and later social anxiety disorder. Schwartz, Snidman and Kagan (1999) assessed 79 participants at 24 months of age for BI in a laboratory setting. The children were then assessed at 13 years of age using a standardized diagnostic interview. The results showed a significant association between the classification of early inhibited temperament and later generalized social anxiety. Of the adolescents who had been inhibited as infants, 61% had current social anxiety compared to 27% of those who had been uninhibited. Interestingly, child behavioral inhibition was not significantly associated with later specific fears, separation anxiety, or performance anxiety.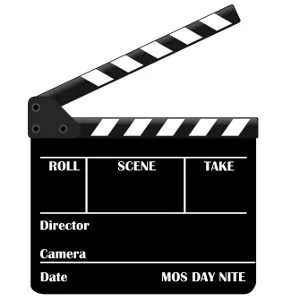 While BI and anxiety disorders have been shown to be associated in the literature, research has shown that psychosocial factors generally associated with anxiety are not associated with BI.
Hirshfeld-Becker, Beiderman, Faraone, Segool, Buchwald, Rosenbaum (2004) examined the association between BI and various psychosocial factors found, in past literature, to be associated with the development of anxiety disorders. Behavioral inhibition was assessed in a laboratory setting. Psychosocial factors in the children (n = 200) of parents with panic disorder and/or major depression were compared to those factors in children of healthy control parents (n = 84). Interestingly, there was no association found between BI and family intactness, conflict, expressiveness, cohesiveness, gender, birth order or exposure to parental psychopathology.
These results suggest that various psychosocial factors which have been previously associated with anxiety do not explain the association between anxiety disorders and BI.
BIBLIOGRAPHY:
Joseph Biederman, M.D.; Dina R. Hirshfeld-Becker, Ph.D.; Jerrold F. Rosenbaum, M.D.; Christine Hérot, Ed.D.; Deborah Friedman, B.A.; Nancy Snidman, Ph.D.; Jerome Kagan, Ph.D.; Stephen V. Faraone, Ph.D. (2001). Further Evidence of Association Between Behavioral Inhibition and Social Anxiety in Children. Am J Psychiatry 2001;158:1673-1679. 10.1176/appi.ajp.158.10.1673 DOWNLOAD PDF
CARL E. SCHWARTZ, M.D., NANCY SNIDMAN, PH.D., JEROME KAGAN, PH.D. (1999). Adolescent Social Anxiety as an Outcome of Inhibited Temperament in Childhood. Journal of the American Academy of Child & Adolescent Psychiatry – Volume 38, Issue 8, August 1999, Pages 1008–1015
Dina R. Hirshfeld-Becker, Ph.D.; Joseph Biederman, M.D.; Stephen V. Faraone, Ph.D.; Natasha Segool, B.A.; Jennifer Buchwald, B.A.; Jerrold F. Rosenbaum, M.D. (2004). Lack of Association Between Behavioral Inhibition and Psychosocial Adversity Factors in Children at Risk for Anxiety Disorders. Am J Psychiatry 2004;161:547-555. 10.1176/appi.ajp.161.3.547 DOWNLOAD PDF