POSTER PRESENTATO IN OCCASIONE DELLA EUROPEAN CONFERENCE ON DIGITAL PSYCHOLOGY 2021

Cristian Di Gesto1, Giulia Rosa Policardo1
1 – University of Florence, Italy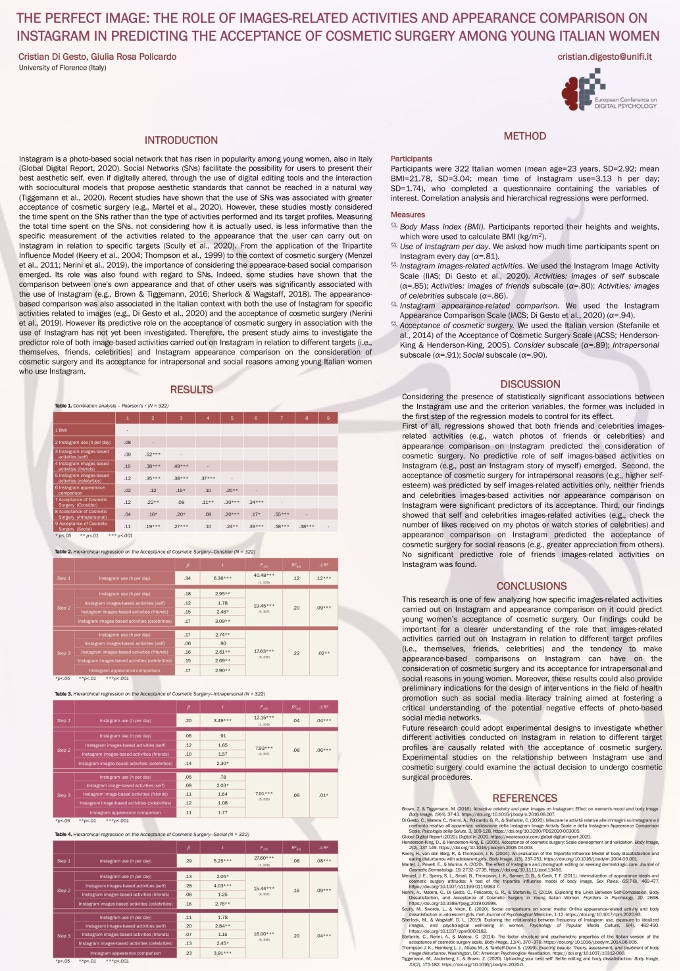 Introduction
Messaggio pubblicitario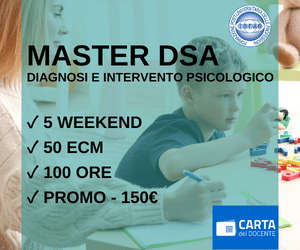 Instagram is a photo-based social network that has risen in popularity among young women, also in Italy (Global Digital Report, 2020). Appearance-related activities on Instagram have a detrimental impact on women body image (Brown & Tiggemann, 2016; Kleemans et al., 2018). Some research has shown that social media might encourage people to do something to modify one's appearance (De Vries et al., 2014), including cosmetic surgery (Walker et al., 2019) that is deeply diffused among women (ASAPS, 2019) also in Italy (AICPE, 2019). Nevertheless, some research suggests that body satisfaction does not increase in women who have undergone some cosmetic surgical procedures (Sobanko et al., 2018). Appearance comparison on  Instagram is strongly associated with its use (Brown & Tiggemann, 2016), therefore it could be a risk factor for the interest in unnecessary cosmetic surgery.
Method
Participants were 322 Italian women (mean-age = 23; SD = 2.92), who completed a questionnaire containing the variables of interest. Descriptive analysis and hierarchical regressions were performed.
Results
Messaggio pubblicitario Regressions showed that friends and celebrities images-related activities (e.g., watch stories or direct  of friend and celebrities) and appearance comparison on Instagram predicted the consideration of cosmetic surgery. Its acceptance for social reasons was predicted by both self and celebrities' images-related activities and appearance comparison on Instagram. The acceptance of cosmetic surgery for intrapersonal reasons was predicted by the self-image related activities only (e.g., check the number of likes received on personal photos  posted on Instagram), no predictive role of appearance comparison was found.
Conclusion
Our findings could be important for a clearer understanding of the role that images-related  activities carried out on Instagram and appearance comparison can have on the consideration of cosmetic  surgery and its acceptance for intrapersonal and social reasons in young women. These results could also  provide preliminary indications for the design of interventions in the field of health promotion such as social  media literacy training aimed at fostering a critical understanding of the use of photo-based social media.
Consigliato dalla redazione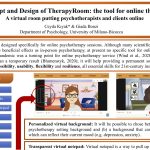 TherapyRoom would help mental health professionals and clients during the ongoing COVID-19 pandemics, but it would also be extremely useful in the future
State of Mind © 2011-2022 Riproduzione riservata.
Immagini (dall'alto verso il basso) di: