Video feedback therapy: Definition.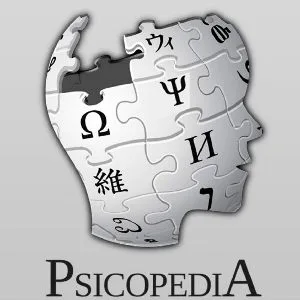 A collection of interventions aim to promote maternal sensitivity through the review of taped parent-child interactions and written materials. The interventions can also be expanded to include the parents' internal working models and/or sensitive disciplinary practices.
BIBLIOGRAPHY:
Juffer, F., Bakermans-Kranenburg, M. J., & van IJendoorn, M. H. (2008). Promoting Positive Parenting: An Attachment-Based Intervention. New York; Psychology Press.