Psychology, Psychiatry, Psychotherapy and Neurosciences articles submitted by our international collaborators.
Articoli

DSM5 e Psichiatria: Intervista a Allen Frances, Professore Emerito alla Duke University, Chair del DSM IV, Autore del libro: Primo, non curare chi è normale

Dr. Gaspare Palmieri Interviews for State of Mind Musician and singer Sananda Maitreya. Music and Psychology
Slides presentation by  Justin L. Matthews e Teenie Matlock, University of California, Merced. SCIENZE COGNITIVE Understanding the Link Between Spatial Distance and Social Distance Justin L. Matthews and Teenie Matlock – Cognitive and Information Sciences, University of California, Merced, CA, USA ABSTRACT: Why do people use spatial language to describe social

Satisfaction with services has been given increasing attention in mental health services research, as it represents a key component of patients' access.

Mental health in post communist countries – Mental illness is a major global health burdenwith substantial societal and economic consequences.

Elena Mannelli, Chiara Caruso, Francesca Martino, Michela Muggeo. Depression or just sadness? A study of Mental Health Literacy among young adolescents   Neuropsychiatric disorders account for almost 50% of the disease burden in adolescents and young adults (Gore, et all., 2011), and only about half of those children and

Mental health literacy is a term that refers to the 'knowledge and beliefs about mental disorders which aid their recognition, management or prevention

Stigma: Although each year approaching 30% of the population worldwide has some form of mental illness, at least two thirds receive no treatment.

Stigma can be considered as an amalgamation of three related problems: ignorance and misinformation, prejudice and discrimination.

Mental health: studies have been conducted based on the assumption that equity of access can be achieved if services are acceptable to diverse populations

Economically deprived and socially marginalised people are more likely to have higher rates of psychiatric morbidity but less access to the services.

Obsessive-Compulsive Disorder – An intensive CBT treatment can be defined as any time period up to three months in residential treatment.

Embodied cognition: not confined to the brain, but extends and relies on our body parts and external objects, enabling us literally to "think with things"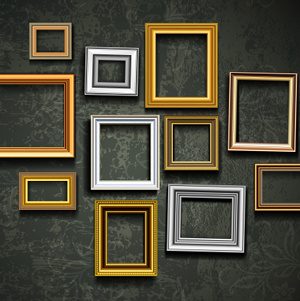 Visual-Perceptual: Watching is a learned skill that is neither innate nor spontaneous.