Attachment Series
State of Mind
Leggi tutti gli articoli che parlano di Attachment Series
Articoli su Attachment Series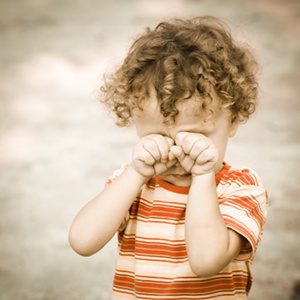 Family History and Anxiety #4: Anxious parents tend to have anxious children and there is some evidence for the specificity of anxiety transmission.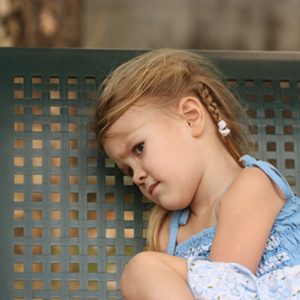 The studies reviewed demonstrate that while BI and insecure attachment were both independently associated with child anxiety.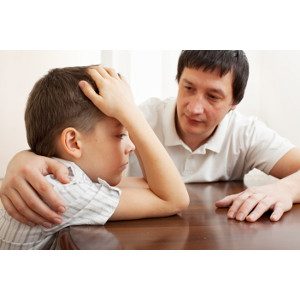 In this article I will conclude my series on attachment and begin examining the relationship between attachment and behavioral inhibition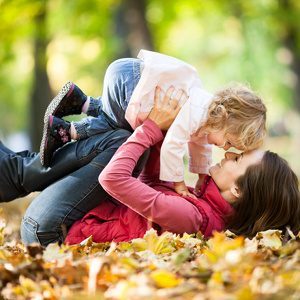 No significant difference was found between children with an avoidant and resistant attachment style.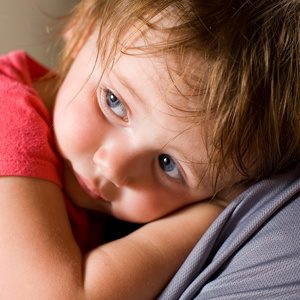 I will review two studies that examined the insecure attachment classifications in relation to the development of internalizing disorders.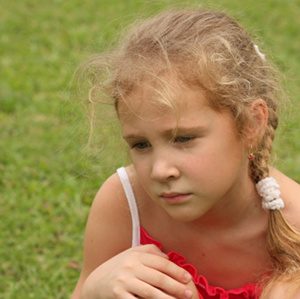 Insecure attachment: Anxious/resistant children may be at a higher risk for the development of anxiety disorders.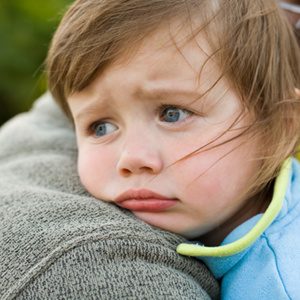 Here I will discuss findings related to insecure attachment as a predictor of externalizing problems in children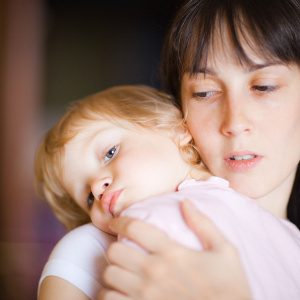 Maternal Anxiety: Mother-child interactions in this context are qualitatively different from interactions seen in healthy mother-child dyads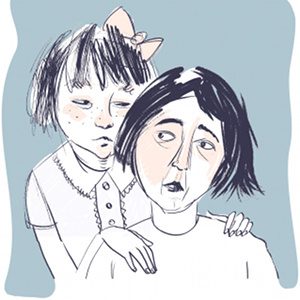 Research shows that it appears to be an association between maternal depression and infant insecure attachment.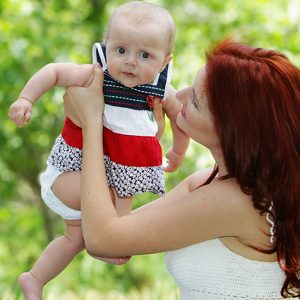 This article provides a brief description of the characteristic behaviors of infants with different attachment styles and parental behaviors.